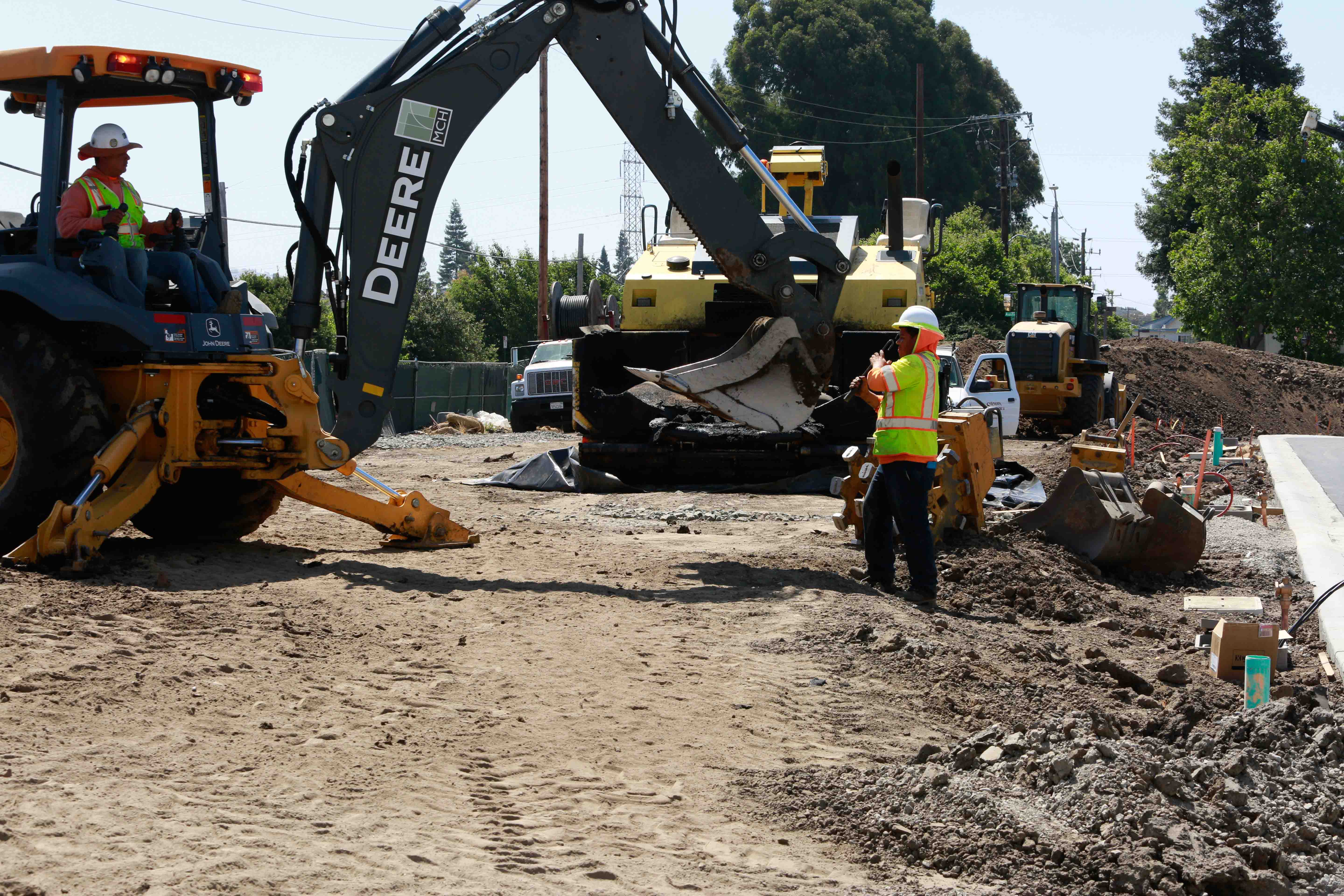 MCH Electric is a fully integrated solutions, providing and installing all the necessary components needed to complete projects end to end. We work with land Developers, Home Builders, General Contractors, Architectural Firms, and Civil Engineers to deliver projects of the highest quality and workmanship.
DETERMINED
We are determined to meet each and every need of our customer, including construction schedules, budget requirements, safety standards and value engineering.
HIGH QUALITY
We have experienced and driven construction teams that have a track record of success in maintaining high standards of quality and customer satisfaction.
EXPERIENCED
Most team members have over 20 years experience in this field and have the experience and training needed to complete your project on time with the highest quality.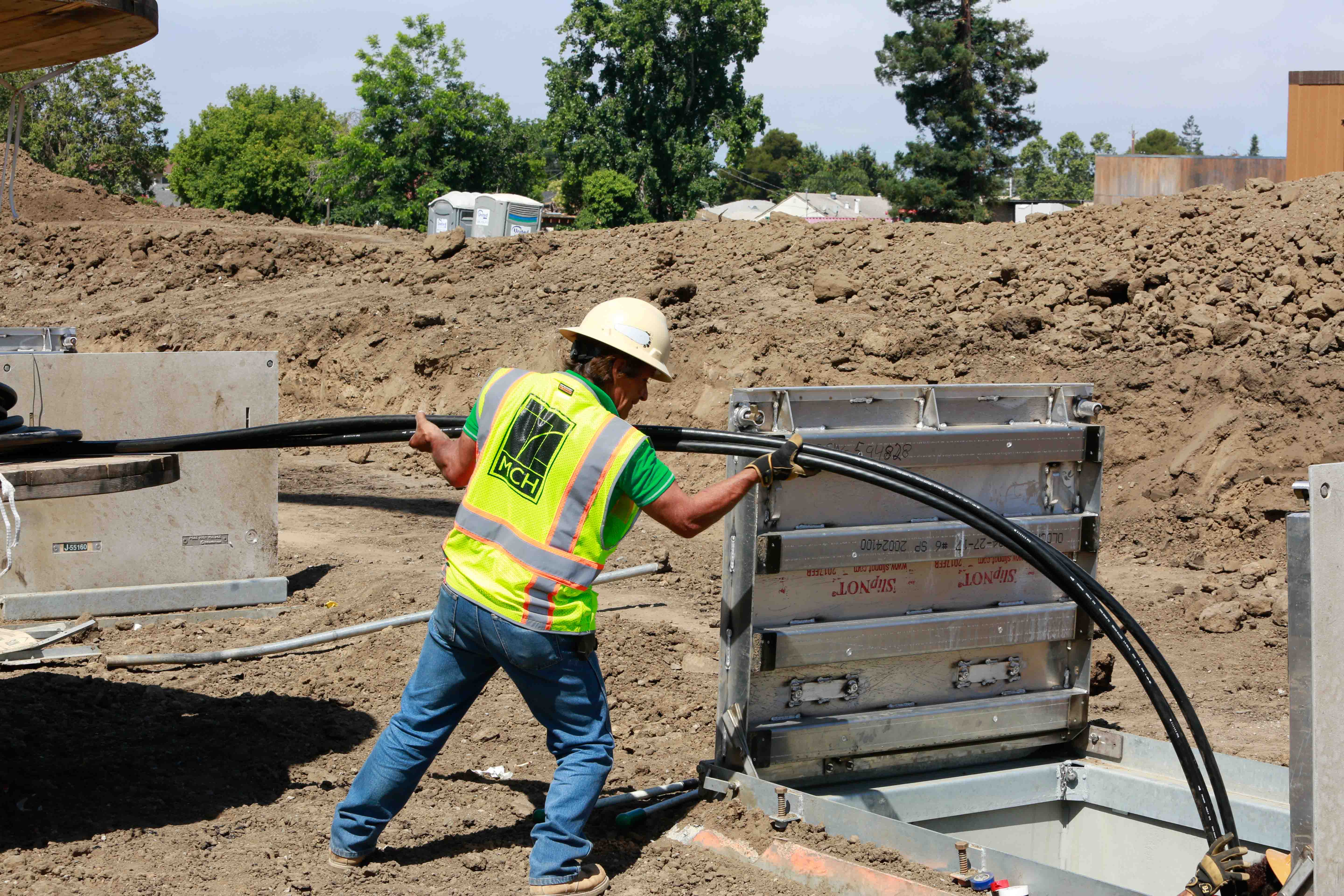 Quick Facts
20 years experience
Trained, professional staff
Unparalled worksite safety
Superior on-time performance
Proven customer satisfaction
Quality workmanship
Fully bonded
Member U.S. Green Building Council